Your Smile Is Our Priority
Services at Our Dental Clinic
The varied dental services at our Kanata dental clinic can help keep your smile healthy and bright.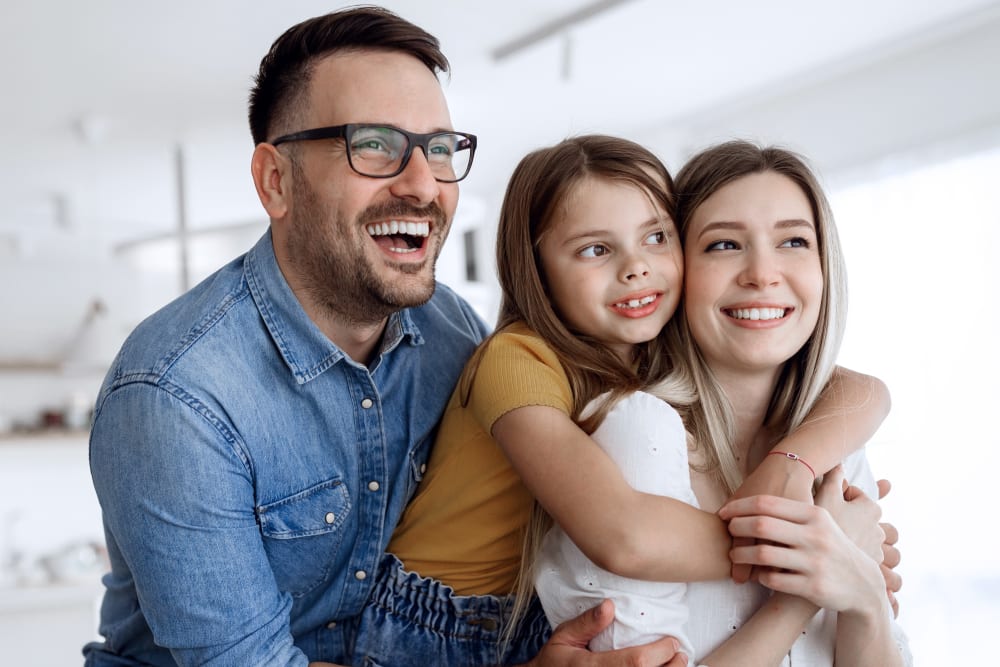 We're Your Dentist in Kanata
Welcome to
Kanata Lakes Dental Centre
Our dentists and dental team deliver personalized dental care for our clients to help them accomplish their oral health goals.
We offer a full range of dental services and treatment planning to help you achieve your optimal dental health.
With short wait times, multiple appointment bookings for families, dental technology, and dental sedation options, we take steps to deliver comfortable and convenient care as much as possible.
Our Office Features
What You Get at Our Dental Clinic
The various service offerings that are available at our clinic work to help our patients maintain good oral health and bright, healthy smiles.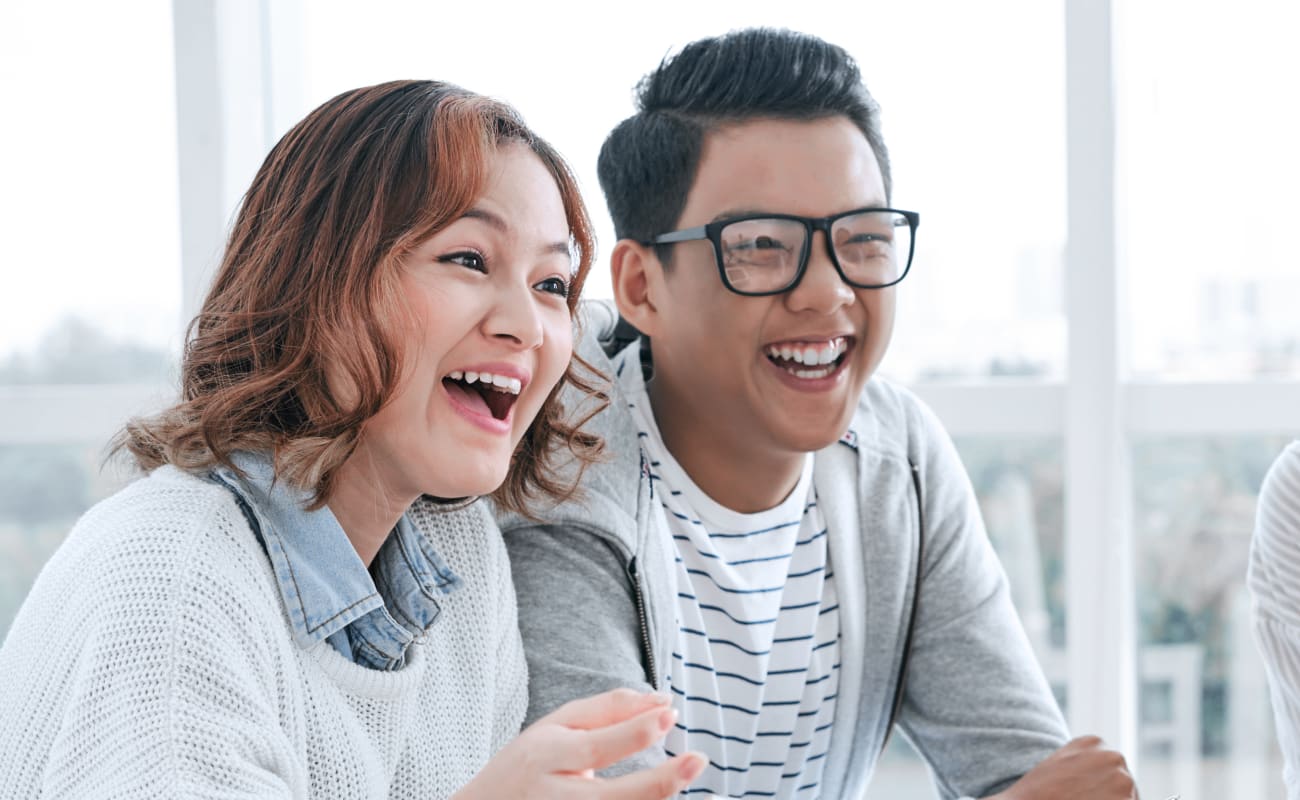 Kanata Dental Professionals
Meet Our Dentists
The staff at Kanata Lakes Dental Centre works to help our patients maintain good oral health and hygiene.
Our dentists work to provide the people of Kanata with dental care that promotes healthy smiles. Our dentists provide patients with preventive, restorative, and cosmetic dental care to help them accomplish their goals.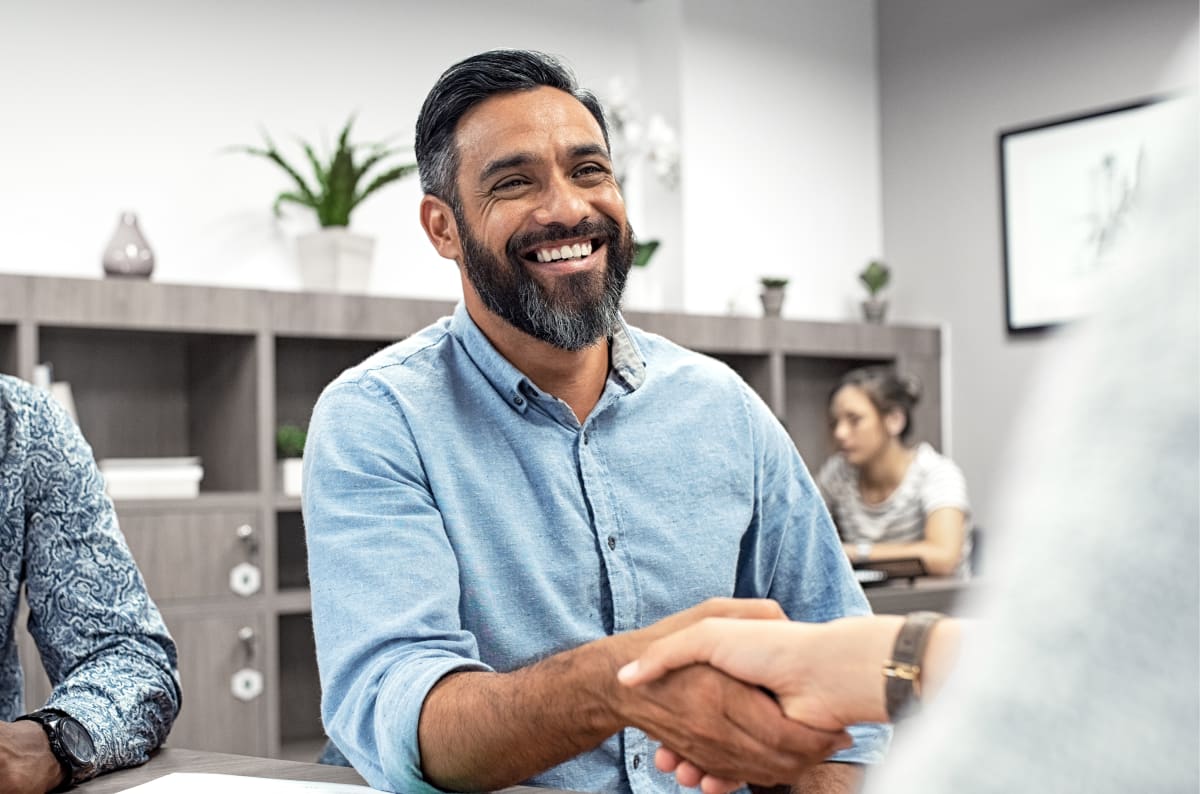 A Clear Alternative to Braces
Straighten your smile without clear and convenient Invisalign aligners.
About Invisalign
Invisalign clear aligners are a transparent, plastic form of dental braces used to adjust teeth.
Smile Assessment
Complete our 30-Second Smile Assessment to see if Invisalign might be right for you.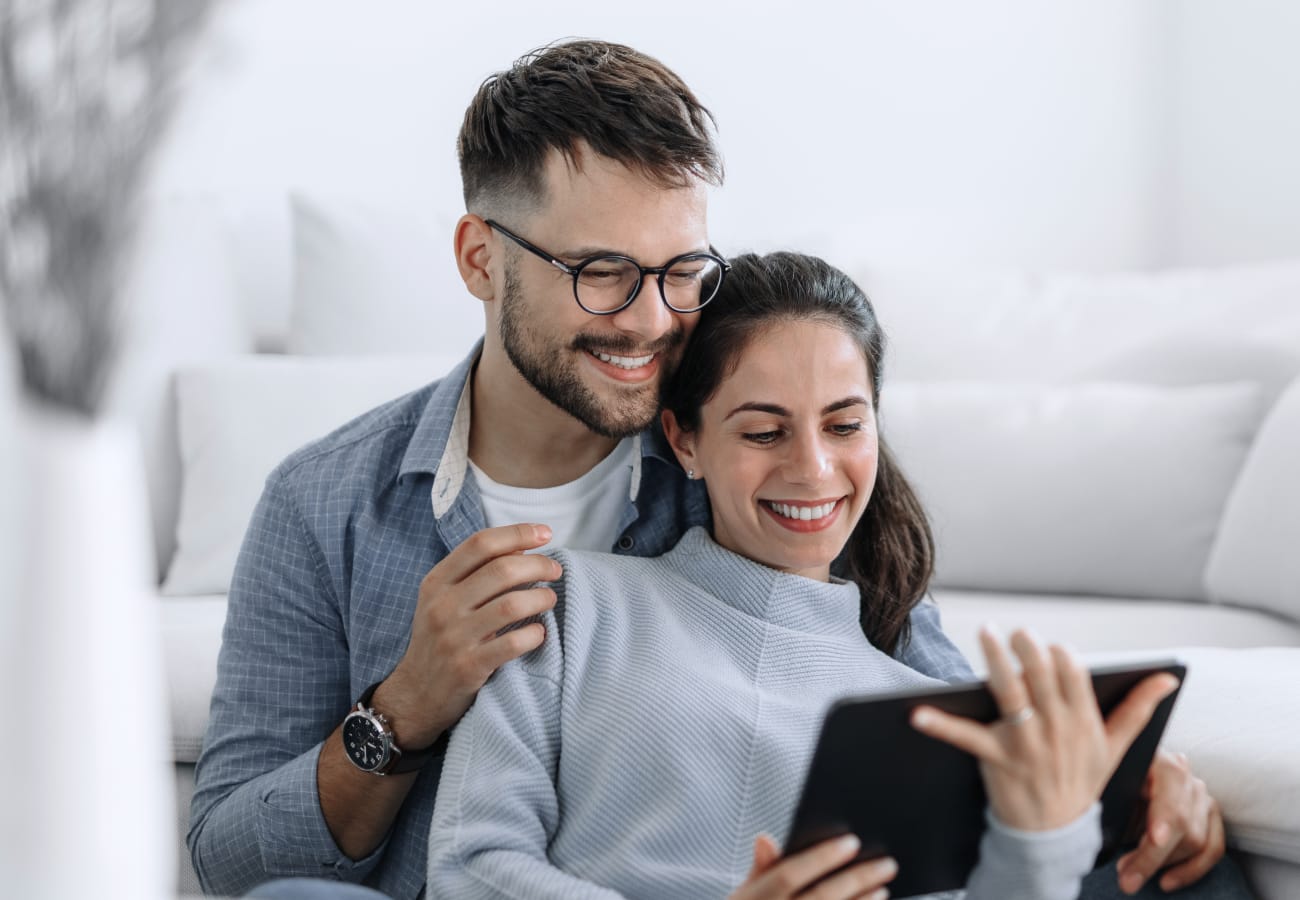 Meeting Your Cosmetic Dental Needs
Dental Implants in Kanata
Our dentists offer dental implants that replace missing teeth to help restore the natural appearance and function of your smile.
A dental implant is a tiny screw made of titanium that replaces the root of a missing tooth. Paired with a tooth replacement such as a crown or bridge, an implant looks and feels much like a natural tooth.
New Patients Always Welcome
We are accepting new patients, don't hesitate to contact us and take the first step in achieving better oral health outcomes.
Find Us in the Heart of Kanata
Kanata Lakes Dental Centre proudly serves patients in the Kanata area and beyond.
Contact & Hours