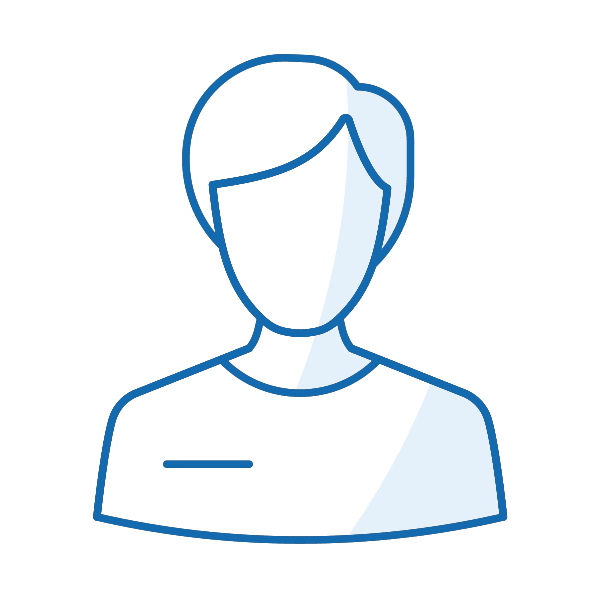 Dr. John Lau
General Dentist
DDS, University of Alberta
John Lau moved to Ottawa from Edmonton, where he grew up. He attended the University of Alberta. Beginning with an interest in biofeedback mechanisms, he pursued a Bachelor's of Science Degree in Honours Psychology. Subsequently, Dr. Lau was accepted into the University of Alberta's Faculty of Dentistry. He graduated in 1992 at the age of 25.
After being conferred his DDS, Dr. Lau decided to move to Ottawa. Always keen on traveling, he was enthusiastic about living in the nation's capital, and being able to explore the metropolitan areas around the city.
Dr. Lau is a certified Invisalign provider. He has been a part-time faculty member at Algonquin College School of Dental Hygiene since 1995.
Dr. Lau has been appointed as a committee member at the Royal College of Dental Surgeons of Ontario (2005-2007).
He is a member in good standing with the Canadian Dental Association, the Ontario Dental Association, and the Ottawa Dental Society.