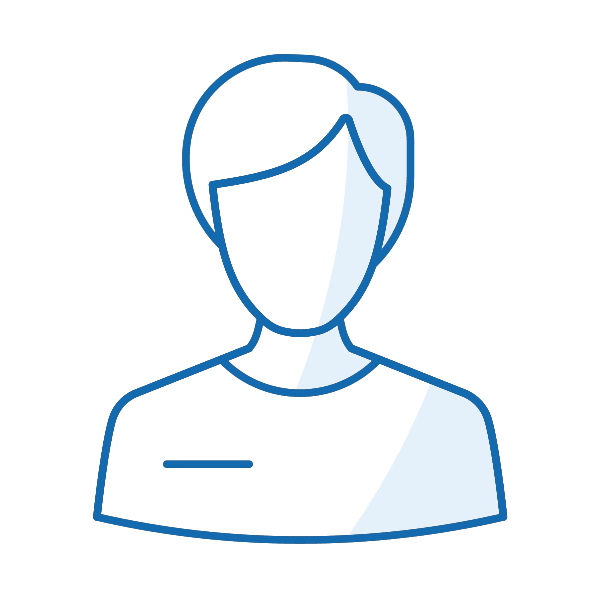 Dr. Vijayant Kapur
General Dentist
BDS, Baba Farid University of Health Sciences, India
Dr. Vijayant Kapur has 20 years of experience in handling patients with care and a passion for dentistry. He graduated with his bachelor's degree in dentistry from Baba Farid University, Punjab and went into managing his own clinic from the very start.
On his journey of providing people with dental therapy, he kept developing and expanding his dental skills with training and workshops in oral surgery, endodontics (FiCT), smile design, orthodontics, and preventive dentistry.
Although remaining close to the basic fundamentals, Dr. Kapur has always believed in technology and innovation. He has always promoted and supported the use of the latest techniques, devices, equipment and he is highly apt in handling state-of-the-art equipment. Dr. Kapur is an expert in making the best of his resources for conducting his day-to-day patient care.
His approach of putting people and their comfort first is unparalleled, you can rest assured that you are in one of the safest pairs of hands.